Join Lynx
We develop systematic investment models based on scientific methods, rigorous research and analysis that rely on advanced technology. In order to achieve success, we rely on our most important asset: the collaborative effort, resourcefulness and talent of our employees.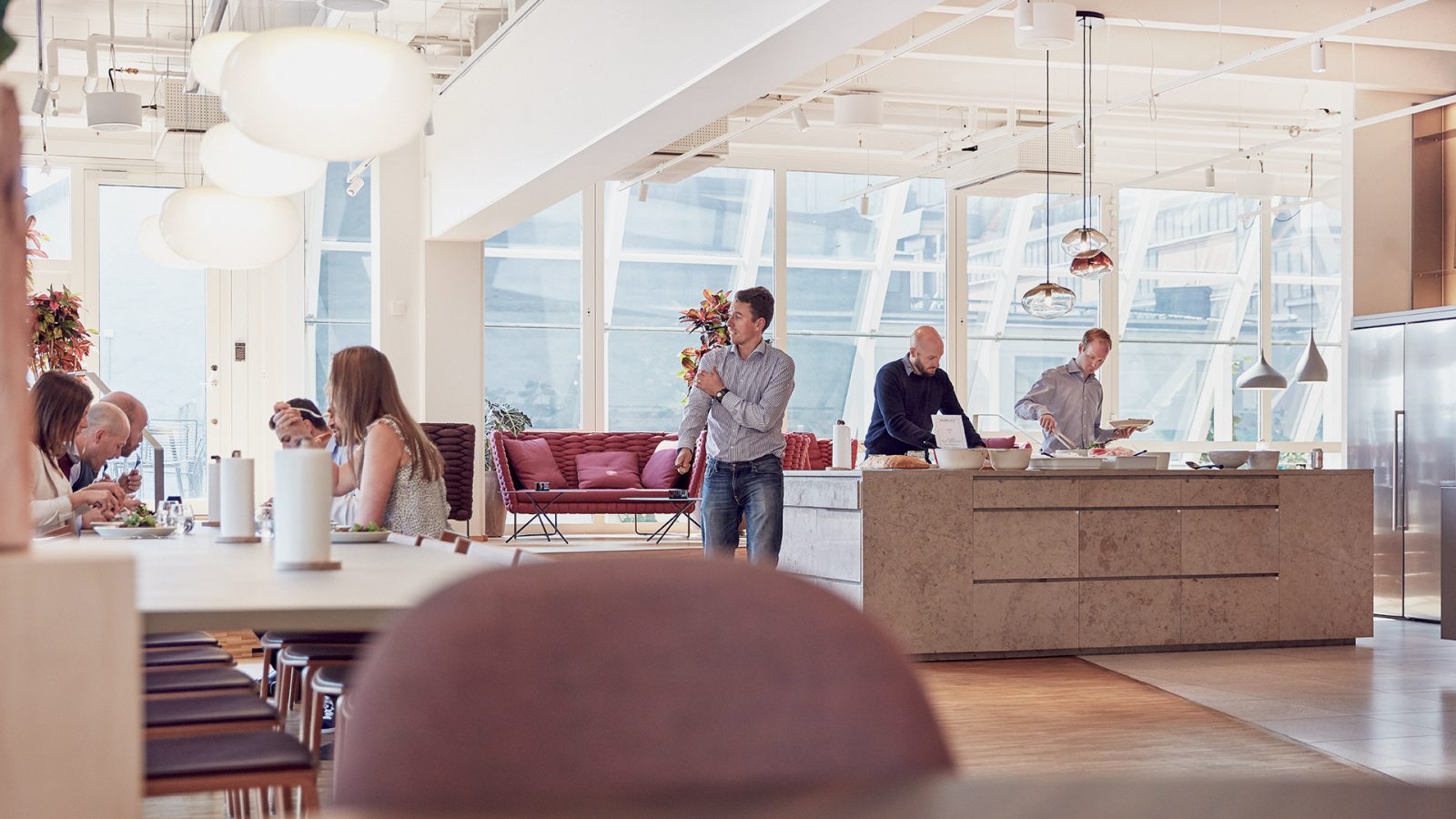 Our industry has a reputation of being hard and a little raw – but that is not who we are. At Lynx, our unique collegial spirit and common values and objectives create a supportive working environment. Since we see mistakes as a natural part of growing, we are generous with our time and strive to solve difficult problems together. We value both education and ambition, with professionalism and thorough research as our backbone. Our backgrounds and areas of expertise differ, but we are unified by our humbleness, openness and focus.
What we look for
We approach the markets with humility and curiosity, knowing that we need to stay on our toes in order to remain ahead of our competitors. With our unique mix of competences, we hope to explore new and exciting things in the years to come – and we need you to succeed. If you are driven by progress and have the capacity to learn, explore and constantly evaluate, chances are that we would be a great match.

If there is no current open position that suits your qualifications, but you think that you would be a valuable team-member, please send your CV to rekrytering@lynxhedge.se.
We are currently looking for:
Sales professional in the US
System developer
Financial Risk Manager
Junior Quantitative Researchers

What we offer
We have always been passionate about the wellbeing of our employees and we believe that is one of our success factors. At Lynx, we want to support a balanced life and that is why we offer generous health benefits, competitive compensation, and a comfortable working environment. We make sure that you have the time, competence and energy to work on your projects from start to finish. Working at Lynx means being proud of your achievements. When we invest in you, we expect you to invest in Lynx.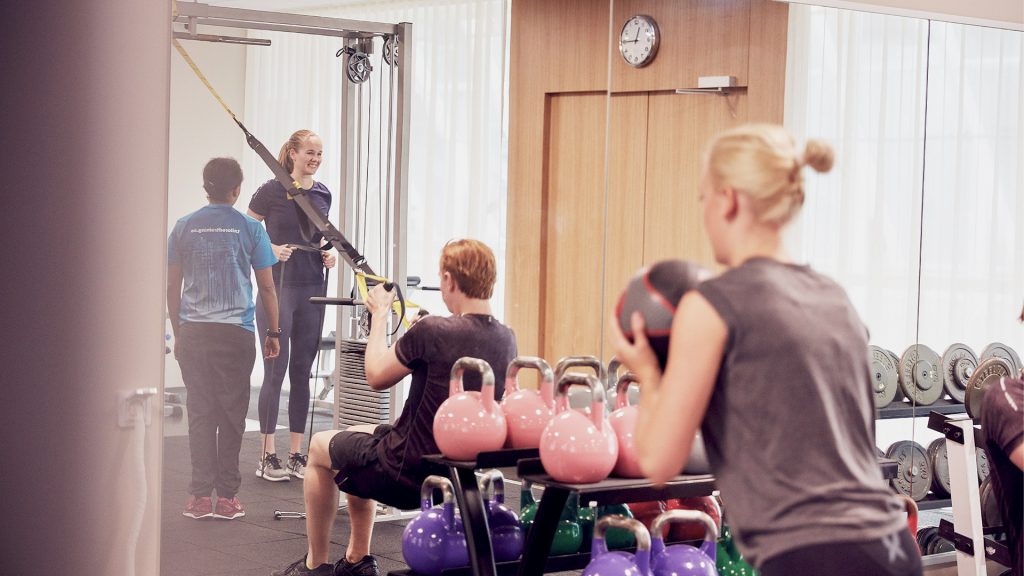 Students
Are you in the final stages of a mathematical or engineering program and have a strong interest in the financial markets? We offer an opportunity for ambitious students to do their degree work with us during a spring semester. The deadline for applications is October 1st.
Send your application to examensarbete@lynxhedge.se. Please attach cover letter, CV and grading certificate in PDF format.