Our Story
Lynx Asset Management was founded with the conviction that a systematic approach was optimal to capitalize on the broadest set of investment opportunities.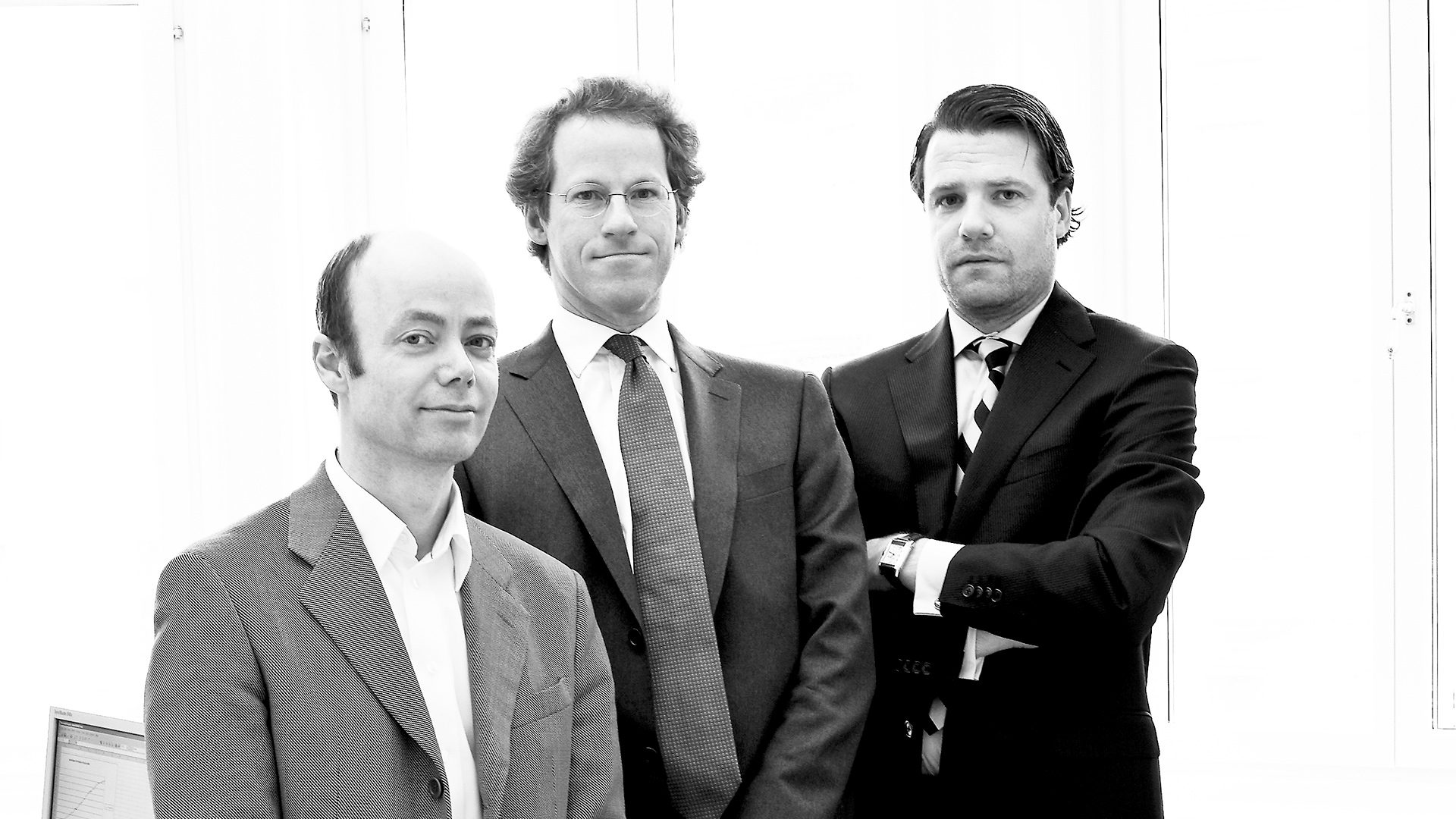 From start-up to pioneer
From modest beginnings out of the bustling start-up scene of Stockholm in 1999, Lynx was founded by three partners with the shared vision that a systematic approach employing quantitative models could be used to persistently capture market opportunities. The focus over the next two decades has been on the continued development of our flagship strategy – The Lynx Program. Today we are one of the world's ten largest CTAs managing in excess of US $5 billion. We have gradually expanded our capacity and broadened our offerings into differentiated investment strategies. Our continued success is dependent on our ability to meet the needs of our clients. And in turn, the key to accomplish this rests with our capacity to attract and retain exceptional talent in our ongoing effort to improve our investment models and operations towards the future.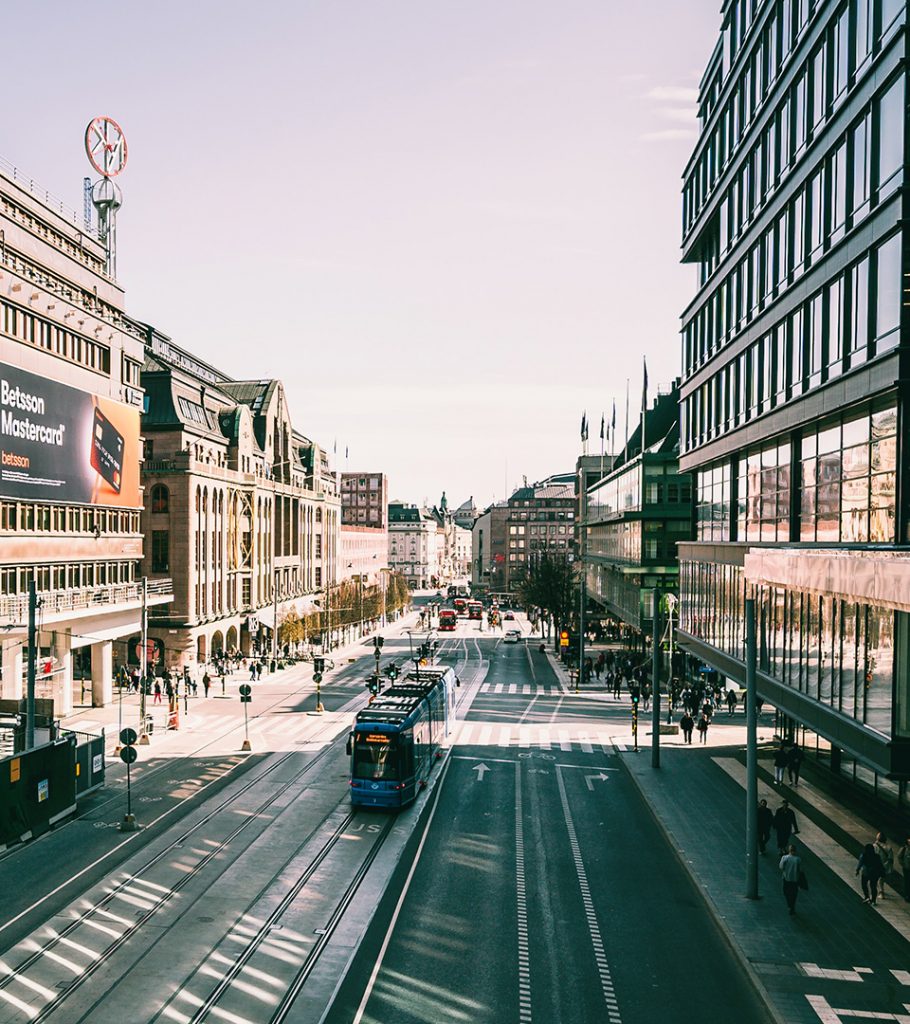 A Nordic Edge
Founded and headquartered in Stockholm, Sweden – away from the world's major financial centers – Lynx has a distinct edge. As one of the largest quantitative investment firms in Stockholm, we have been able to recruit talent from the best technical universities in the country, which are also among the best in the world. The culture of the firm, established by our founders and preserved by our people over the past 20 years, is also influenced by our heritage.

Innovation has been at our core since inception. As an example, Lynx was one of the first systematic trading firms to utilize machine learning techniques in 2011. With a collegial and supportive working environment, we have been successful developing and retaining employees as they have progressed through their careers.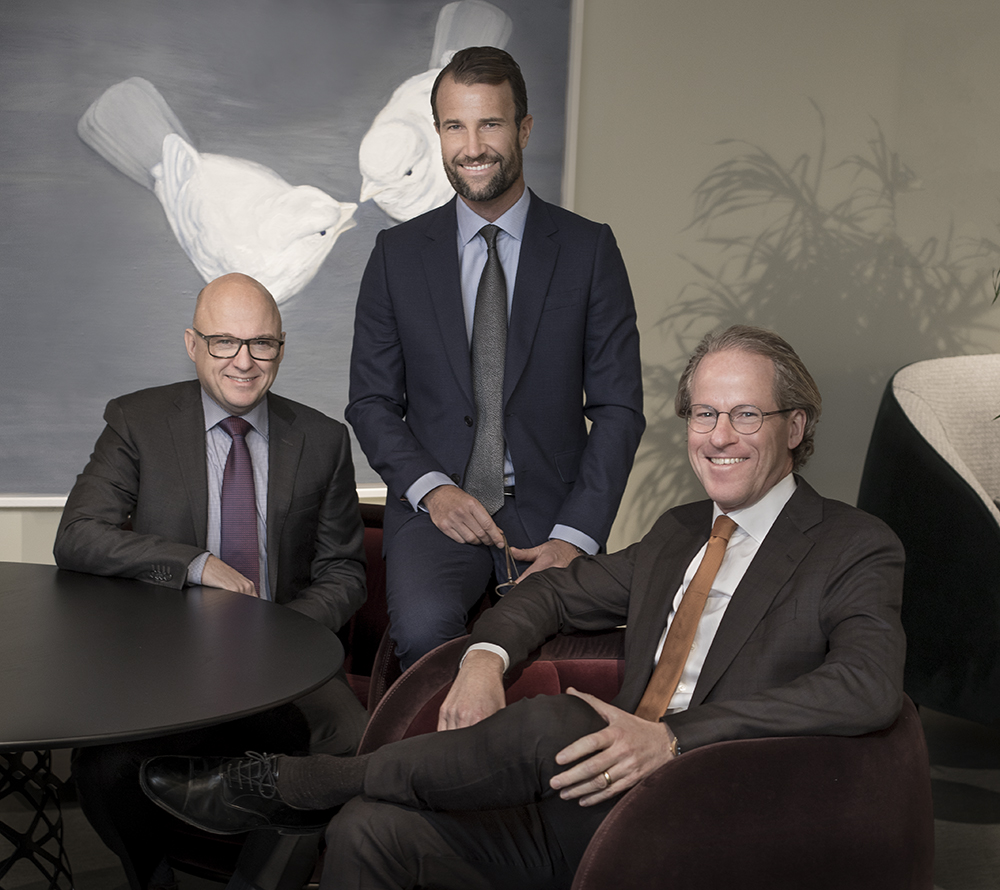 Our commitment
With a broadly diversified set of models and a robust proprietary infrastructure we are committed to providing differentiated and sophisticated solutions to our clients. Our three main strategies – the Lynx Program, Lynx Constellation and Lynx Active Balanced – have each been designed with unique and specific objectives and attract investors that share common goals. We are also able to use our broad set of proprietary systems, deep research team and robust infrastructure to create customized portfolios specifically geared to our client needs. Lynx currently employs over 75 people, a majority involved in research and model development, located in offices in Stockholm and New York.

As of 2019 The Lynx Program is the longest running active hedge fund in Sweden. While being proud of our track record, awards and past achievements, our focus remain on the here and now, continuously working towards exceeding our clients expectations.